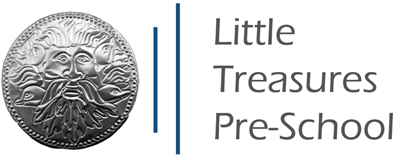 Little Treasures Pre-School is situated at the Mildenhall Hub.
We aim to:
provide a stimulating curriculum rich in creative and imaginative opportunities, focusing on each child's motivations and interests
promote confident, creative, independent learners
provide and promote a safe and inclusive environment
work in partnership with parents
build relationships with the local community
work with outside agencies to improve outcomes for your child.
This pre- school is a Community Interest Company (CIC) run by Lucy Fox and is a member of the Pre-School Learning Alliance. The pre-school is registered with Ofsted who carry out regular inspections and ensure we adhere to the legal requirements relating to learning and development and welfare.
Opening dates
Little Treasures will be open from 8am-6pm all year except for:
two weeks at Christmas
two weeks at Easter
thee weeks in the summer, and
any bank holidays that fall outside of these dates.
The dates of these holidays will obviously change yearly but will be made available to you before the start of each academic year (September).
Age range
Little Treasures takes children from the age of three months. Your child is entitled to 15 to 30 government funded hours of care per week starting the term after their third birthday and some two year-olds may be entitled to 15 hours of funding. Please ask Lucy for more information.
For more information contact us:
Little Treasures Pre-School
Sheldrick Way
Mildenhall
Bury St Edmunds
Suffolk IP28 7JX
Phone: 01638 717877
Email: ldtreasures@gmail.com 
Ofsted registration number: 2610177